Call before you cut, core, drill or dig
Accurate Concrete Scanning LTD.
Why use our service?
Structural Scanning and Damage Prevention Specialists
Radan Technology
We use the best technology when scanning for underground liabilities. Radan Technology is the GOLD standard in structure scanning software. Our equipment is the best for private utility locating, concrete scanning, rebar mapping, in-floor heat line locating, and measuring slab thickness.
Ready to go in 24 hours
We can service any area within Winnipeg and Manitoba at any time to meet your needs and construction deadlines. We are ready to go in 24 hours! Avoid delays and costly overtime, call today!
Protect yourself and employees
Make sure your work area is compliant with Manitoba Safety and Health regulations. Safety should be the number one priority of your employees. Our Ground Penetrating Radar (GPR) is the best on the market.
Stay on Budget and on time
Our advanced scanning technology and our 10 years of experience in the construction industy will ensure that you avoid construction delays and avoid legal liabilities.
About our technology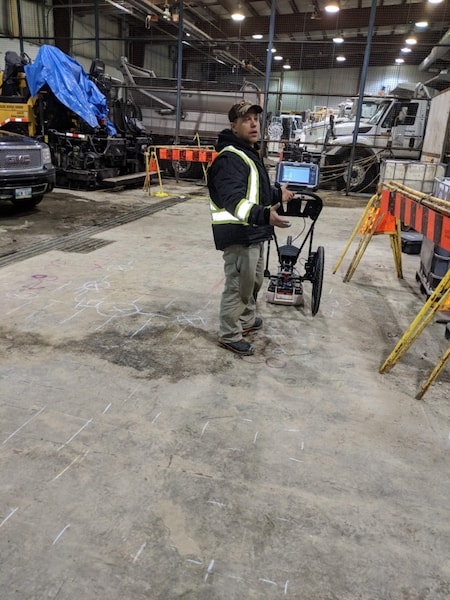 BENEFITS AND FEATURES
The equipment we use has patented data analysis software that allows us to provide information in real time while providing you with 3-D reports in pdf and excel formats. No other technology comes close!
Real Time information
PDF and Excel reports included
Trained and certified technicians
GPR concrete scanning
Subgrade Soil and Gravel road detection
Concrete Imaging Reports
Concrete Investigating Software
Underground Tank Locating Capabilities
A few sites we worked on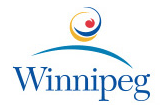 A little Info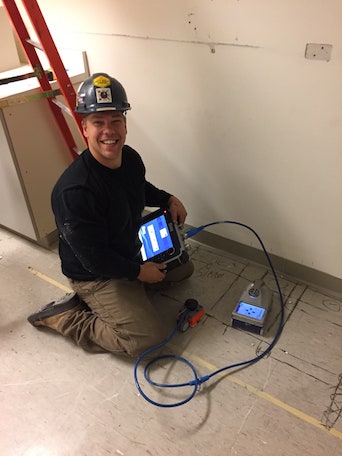 Dustin Stadnyk
Owner and Operator
Family run business of over 5 years
Red Seal Certified
10 years construction experience
Class of 2010 Red River Community College
Experienced steamfitter in Residential,Commercial and Industrial piping systems
Expert with cutting torches, pipe threaders, benders and welders
Demonstrates effective communications skills while leading a team
Able to multi-task while meeting construction deadlines
A father of two and a fan of hockey and football
"Our scanning software, combined with our experience saved our clients thousands of dollars.We were able to locate pipes, and ground wires that would have caused injury, lost productivity and law suits. Our rates are among the lowest in the industry to make sure your project is under budget and ahead of schedule. Avoid costly errors and give us a call before you cut, core, drill or dig"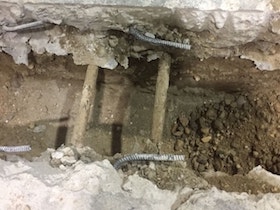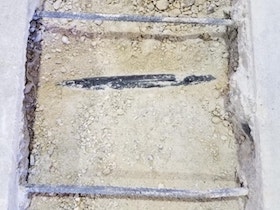 100% of our clients call us back
They're very diligent with what they do. It's exactly what we want to see when safety is at risk. Raf o/a Tech-Pol Mechanical
Scanning concrete before coring or cutting is smart and saves money. Accurate Concrete Scanning delivers fast and detailed service. Keep up the good work Steve Cronshaw-Randall Plumbing and Heating
check for availability, Call Us Today